If you're traveling anywhere this holiday season, you're probably in a bit of a scurry to get all your things packed and ready. But how do you know just what you'll need? And what are you going to wear on that long and dreary flight? I've got you covered with a few tips and tricks I've been using for years.
You need a suitcase you can recognize from a terminal away that will also last you at LEAST a good 6 years.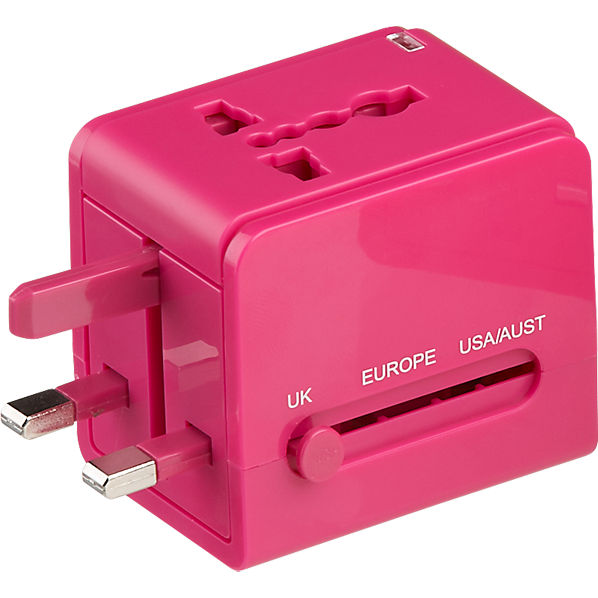 If you're traveling overseas you simply cannot leave without a universal travel adapter. Believe me, you will not be happy if your fancy blow dryer stops working and it's -30 C degrees outside!
Never underestimate the importance of a backpack. Though you may think it's dorky, it's such a load off your poor right (or left) shoulder and it saves you all the self massaging once you get in your assigned seat. Be sure to get one that's easy to slip your laptop in and out of for those security check points!
You will also need a handy place to keep your documents; ID/Passport, Tickets, Hotel Info, Rental Car Info, etc. I usually just use a mediumm sized makeup bag (like the gift with purchase ones from Lancome). But if you don't have any around, here's a cute floral one.
If flying gives you the creeps, there's no better idea than to get some bubbly in your system. Here's a cool kit that can take some of the edge off, if you know what I mean.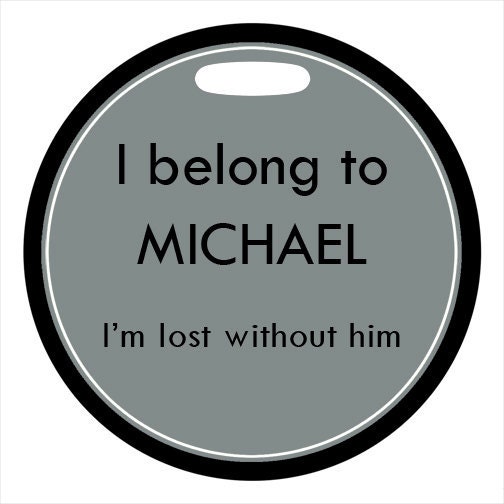 Another fear of flying comes from those horrific, "all of my luggage got lost," stories. Well, there's a few things you can do about that. One of them is getting a noticeable name tag that's easy to read. That's why I recommend getting your custom made.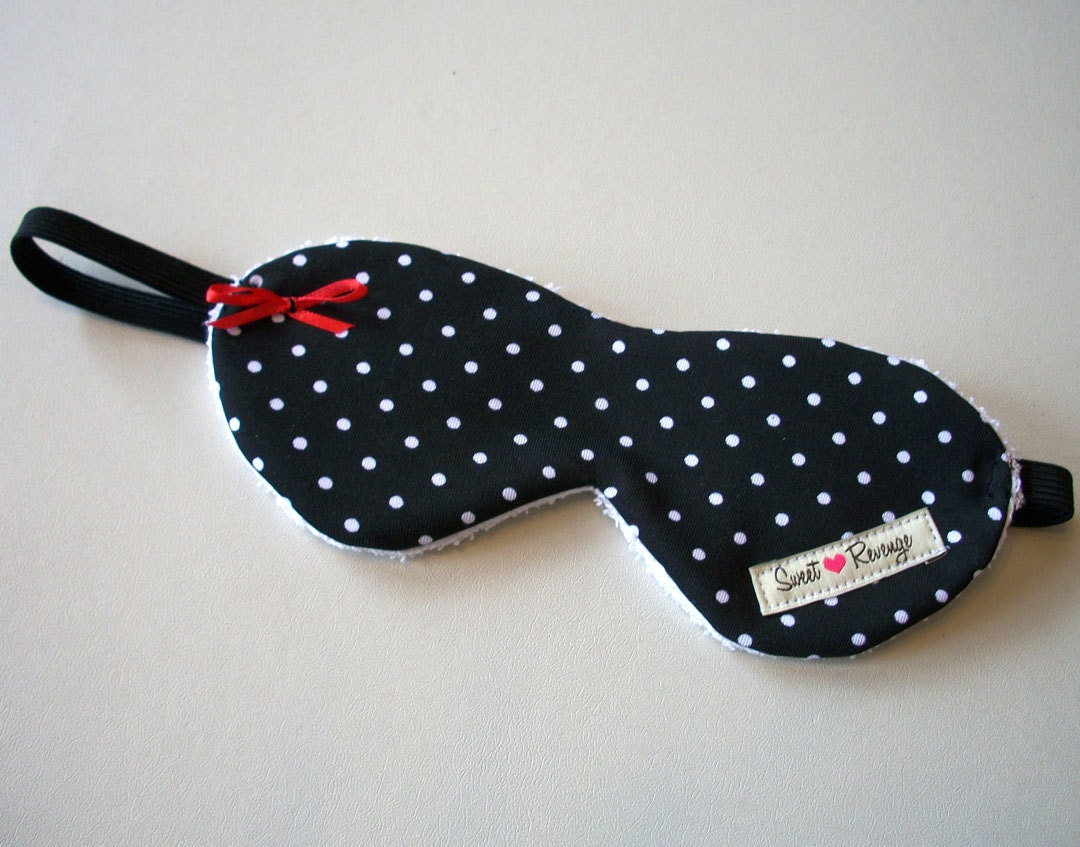 Taking a snooze is often the best part about travel, whether it's on a bus, train, or airplane. And if your luck is anything like mine, you'll get stuck next to the guy who really wants to read during lights out. When all else fails, use your eye mask.
What to wear, what to wear?! I hate looking like a slouch when I travel because I immediately notice the difference in the way people treat me. So when I travel, it's all about comfort with style.For the rest of your body, don't forget to get clothes that can keep you warm, but also breathe when they turn off the air conditioning.
Never ever, ever, forget your blanket scarf. It is a lifesaver against a sore throat, rain in between terminals, and cold legs when the flight attendants run out of recycled blankets.
Make use of those fuzzy socks your grandma sent you last holiday. Believe me, you feet will get cold (yes, even if your boots).
Now you've got a pretty good idea of what you should wear and what luggage you should have for your trip. Stay tuned for more on packing the perfect Travel Beauty Bag.